Clark Knippers
CO-FOUNDER
It could be said that Clark Knippers grew up in the restaurant business. He had a front row seat when his father and restaurant icon Norman Brinker joined forces in 1966 to grow Steak and Ale from a local brand with only a handful of locations in Dallas to one of the most successful restaurant concepts of all time with hundreds of locations around the country. In the decades since he has been in and around the restaurant industry, Clark has led the real estate and development strategies for some of the largest chains as, well as developed and expanded fledgling companies which are now among America's best known.
Today, Clark Knippers is the founder of three companies, Foremark Real Estate Services, Palio Partners and READY Construction, that provide comprehensive real estate, development and general contracting services to clients in a wide array of industries.
Having developed and overseen construction of more than 1,000 restaurant units during the course of his career, Clark has worked with hundreds of general contractors, developers and tenants and experienced a gap general contracting services available to projects that merit expertise, attention to schedule, quality and value but are not economically viable for large contractors with high overhead. Clark and his partners founded READY Construction in 2015 and, since then, has become the preferred general contractor for many diverse clients.
Foremark Real Estate Services was founded in 1997 and provides strategic real estate and development services to expanding restaurant and entertainment concepts. Under Clark's leadership, Foremark has helped more than 30 concepts add an additional 500 units in more than 400 different municipalities in the United States.
Clark co-founded Palio Partners in 2007 to facilitate growth for expanding restaurant, entertainment and retail brands. Palio Partners specializes in providing preferred development services, capitalization and land development services.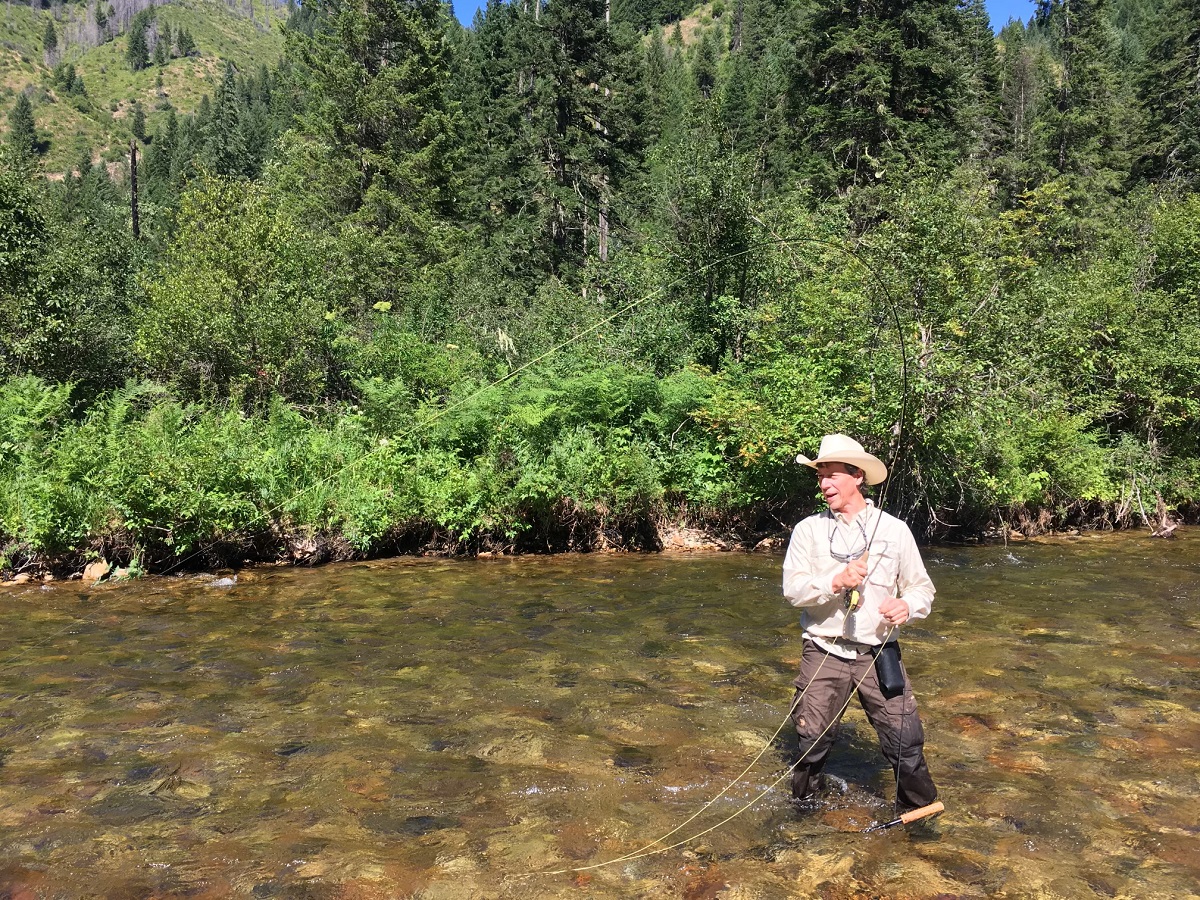 Clark is a native of Atlanta and graduated from the University of Georgia. He earned his M.B.A. from Southern Methodist University. Clark lives in Dallas with his family and currently serves on the Board of Directors for BSA Circle Ten in Dallas. He enjoys hunting, fly fishing and being outdoors.